The Advocacy Toolkit is one part of the Remote Rights Project.
The Remote Rights Project creates accessible legal education resources for youth in rural and remote areas across Canada.
Remote Rights is a project of the Canadian Civil Liberties Education Trust (CCLET).

This project was supported by a grant from CIRA's Community Investment Program.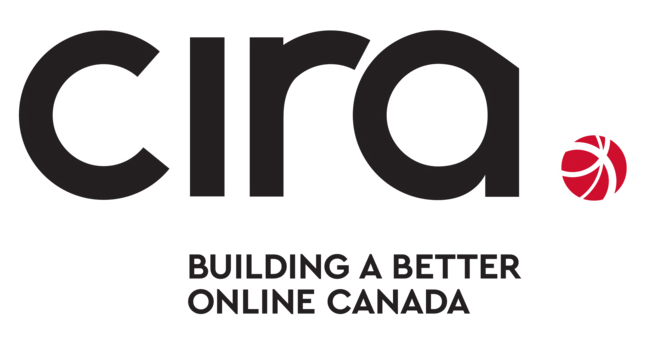 This toolkit is intended to provide you with basic information about advocacy. It is important to remember that this guide does not provide legal advice. If you need advice about a specific situation, please consult with an adult you trust or, if you are facing a legal issue, please contact a lawyer. You can find a list of legal resources to help you here.
Publication Date: July 2018